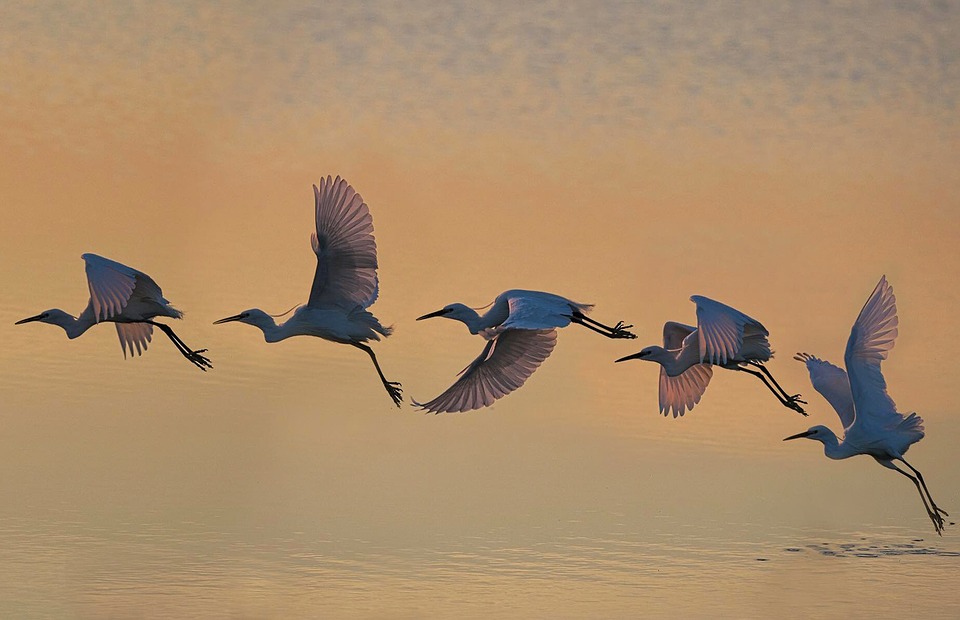 "And you ask what if you I fall? Oh darling what if you fly?" Erin Hanson
Last week an announcement came through my e mail in the form of a video from Tony Elumelu Foundation in the form of a video.
"Congratulations you are among the 1000 applicants who have been considered for the Tony Elumelo Entrepreneurship program. There were 150 000 applicants across Africa who applied……"
And then there was another link that took me to the list of successful applicants. It got real, my name was right there on that list.
I went through the "I don't believe it" feelings.
And "they lie to me'' type of feelings.
And then "oh my God, oh my God".
This whole application process was about showing up even in my fears and doubts. It was about taking the first step and then another step and not waiting to have it all figured out.
We often hold back because we haven't figured it all out. But there is something about showing up in your mess, in your fears and doubts;  you will learn, you will build courage, you will shock yourself and you will stretch yourself.
When I told the friend that I had my doubts about this, he said to me "you can't win a lottery without buying the ticket". I guess it is the same as saying " fortune favors the brave".
This old wisdom is still true, our lack of bravery stops us from the favors that God and life can grants us.
Let's go on and become bold and brave warriors.
Sometimes our bravery will be honored by an open door to opportunities, sometimes it will be honored by an open door to the growth of our souls, sometimes our bravery holds no promises to success of any sorts, it is purely an honor to ourselves, an honor of sorts that only comes from trying. We should thus be okay with becoming triers, we should throw doubts and fear to the wind and just try. 
The question that bothers us, is very often "what if we don't do well?"
In 1986 in an interview when Oprah's show was underway  Mike Wallace asked  Oprah if the show will do well to which she affirmed it will do well.
And Mike Wallace asked "and if it doesn't?" to which Oprah responded said, "if it doesn't, I will still do well. I will do well because I am not defined by a show. I think we are defined by the way we treat ourselves and the way we treat other people."
That sums up the spirit of showing up and trying. Go try, if what you are trying doesn't do well you will still do well.