Hello, I am Dikabo Mogopodi. I am a wife and a mother of two lovely boys.
I created this website so I can talk to your life through my writings. I embrace words as powerful tools that can motivate and escalate you to heights that you never believed were possible.
My love and passion for words begun at an early age. While in primary school, my mother, a primary school teacher then, would make me tell a story from magazine cuttings. She opened my eyes to the power of words. I have held to the memory and essence of "words" since I was a child because of her. Since then I have always told a story, I have shared my thoughts through poetry and taken platform to motivate and inspire people through talks. I have entered essay competitions from a young age at local level, several of which I won, one of which was centered around "Botswana vision 2016".
While in my teens I wrote a book entitled "Is there hope in the wilderness?"; the book that instilled hope and revived the dreams of many. It has been years since then but I have had people who have come up to me and ask what's the next thing in terms of your writing. It is their questions that helped me awaken the dreamer in me. I am glad they asked. I am a firm believer in dreams and my main goal is to shine the light into your dreams and motivate you to keep dreaming. I have lots of dreams. I believe you too have dreams and with my words I want to help shape your dreams. I embrace that all of us have had struggles or experiences that made us to stop dreaming. I believe though that the awakening of our dreams is the route to our sunrise. It is here in sunrise moments that we will awaken those dreams.
Sunrise moments is place where I will craft words to share my thoughts and personal experiences to inspire you. When you are inspired you can tackle challenges headon, you can fall and manage to pick yourself again. I want to speak to your soul so that you can draw out your authentic self out. We tend to succeed in areas where we feel truly authentic, that is when we come alive. I take your dreams seriously. Thank for visiting my website, nothing inspires me than knowing someone out there is reading my thoughts. I feel truly blessed that you afforded me your precious time.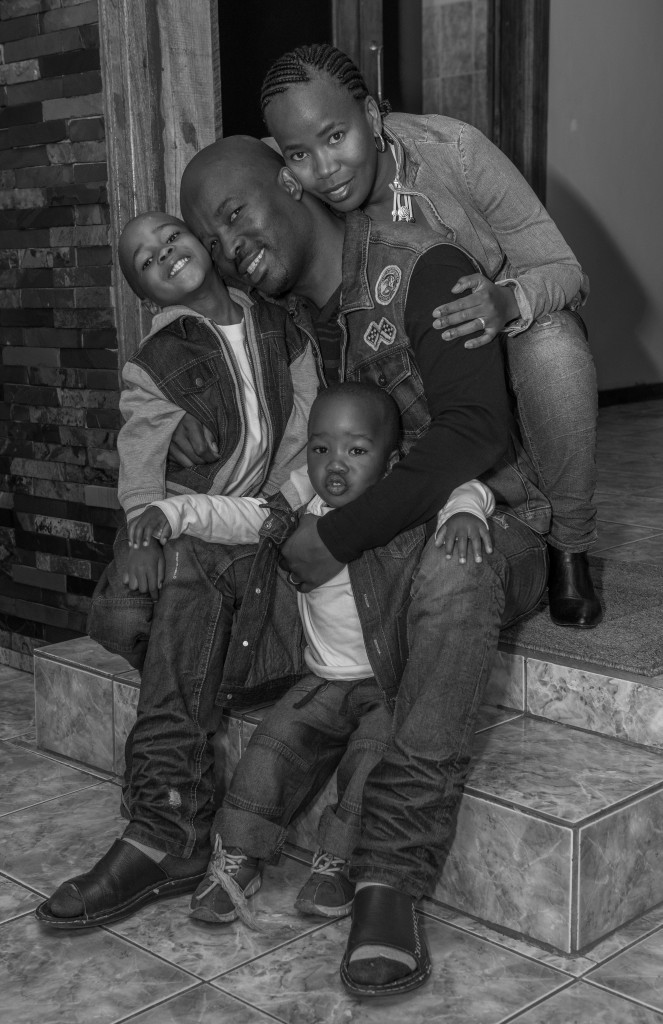 I dream for you, beautiful dreams; that you may have dreams that embrace who you are and who you want to be.
Quick snippets
My number one favourite item is my diary. I have diarised my thoughts almost all my life.
I have contributed articles to some of Botswana local magazines such as "the Lord's Jewel".
I love cooking, the kitchen is my place.
I have been featured in Radio interviews such as Trans World radio, Swazi TV where I shared on being the best you can be, as well as Duma FM's women of the world.
I come from a family over populated with women.
Prayer is the foundation of my life.
I believe no experience is too ordinary that nothing can be learnt from it.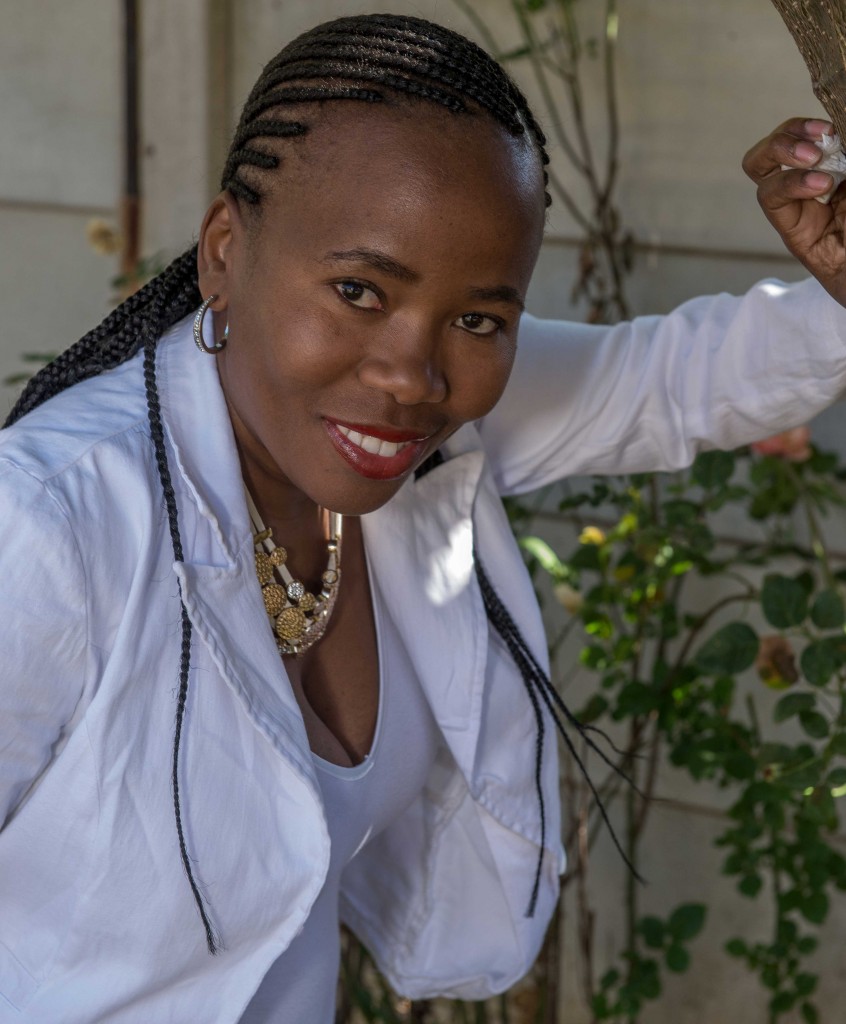 Shining light into your dreams, creating your sunrise moments
Dikabo the scientist
Dr. Dikabo Mogopodi holds a PhD in Analytical Chemistry and is very passionate about scientific research. Although she is very driven and aspires to make significant strides in the scientific field she embraces that she holds more. She embraces that she is more than a scientist and she uses this webpage as a platform to fulfill her other potential. She believes that potential should be untangled, untied and freed and Sunrise Moments is a personal journey and platform in untangling, untying her hidden talents. She embraces that to get where she is, she stood in shoulders of giants and in her journey as a scientist she is ever grateful to those who gave her a "lift" and some to this day remain her mentors. She strives to push her limits in the science arena because that's where her heart is. She knows what it means to be found and to be believed in. Through this platform she wants to find you and inspire the dreamers to keep dreaming, and those that have given up on their dreams to dream again. By putting her authentic soul into the pen, she hopes to touch your life. She hopes that her words will speak into your soul and inspire you to never stop dreaming.