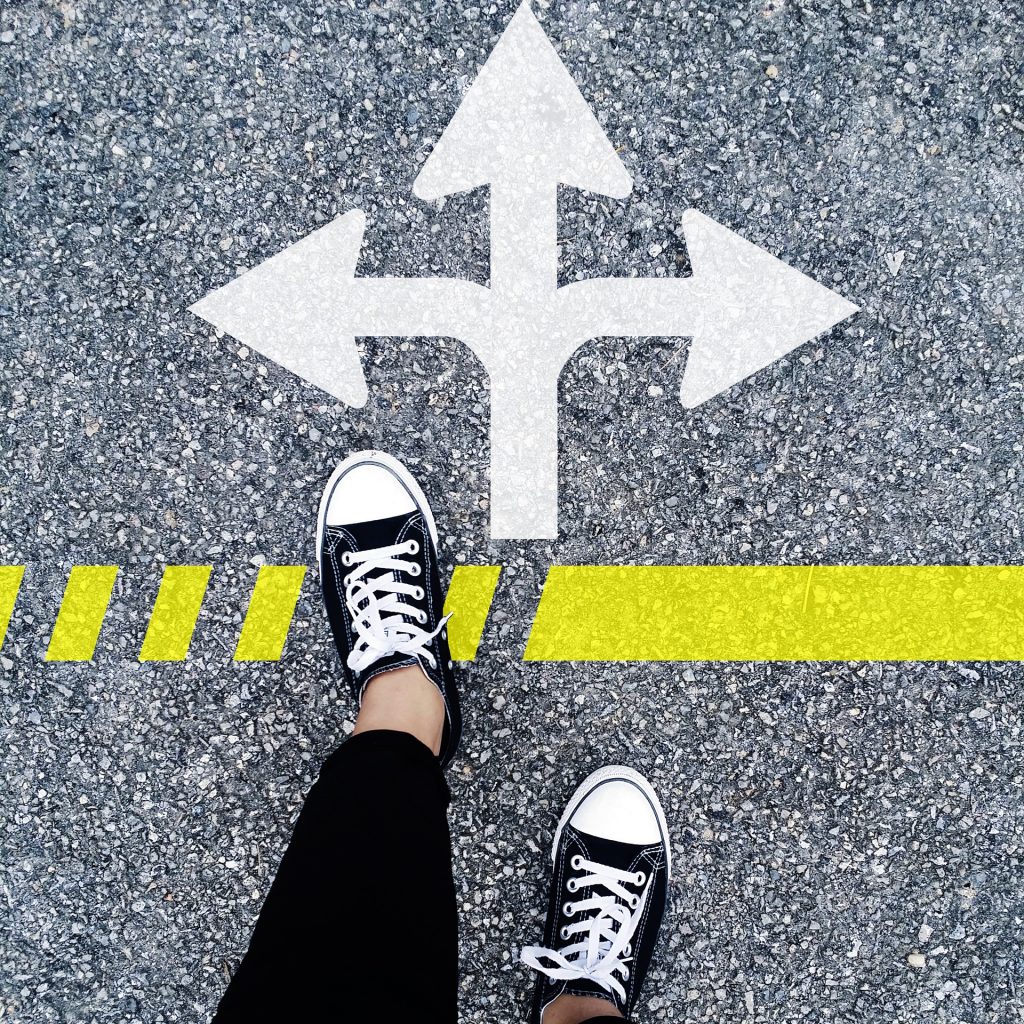 Choose.
Choose not to waste the best days of your life in arguments with him, with her and with yourself.
Choose happy, you can't agonize over the painful events of your life forever.
Choose.
Choose not to idle- let your hands find work.
Let your hands find work that your heart cares about.
Choose wisely.
Choose brave over fear.
Choose love and fire, your soul does not need cold.
Choose whole in a broken world.
"Where do I find whole in a broken world?" You ask.
There are still there- points of wholeness-points of pure joy, pure love and points of strength choose them.
Choose God and choose with God. You will find you will never walk alone.
Choose to play.
Choose to breath.
Those moments, those moment when you play and breath, will help you sort the chaos that sometimes piles up in your soul.
Choose purpose over busy. You can't keep saying yes to junk, you can't keep adding activities that nibble at your soul leaving you with nothing but emptiness. Choose what's meaningful.
Choose beauty. Choose books and knowledge.
Sure, some days you will choose bad, you will choose imperfect, you will choose wrong, however well you have thought about your choices. You may take wrong turns and wind up at wrong places.The people you choose may hurt you too.
But you can't allow unsafe and fear of not getting it right to keep you from choosing.
Don't tip toe around your choices.
Take a plunge.
Choose loudly and boldly. Let what you choose sing like a chorus.