Sometimes it looks like others have been given more hours in day, maybe 64 hours, maybe more.
Meet my insanely incredible friend Poovadee Tuchinda from Thailand- a geek who travels and loves fun.
We met while attending the OPCW associate programme and I found her to be an absolute breath of fresh air. She mingled with everyone and made all of us feel at ease.
She is full of life and has this big characteristic laughter.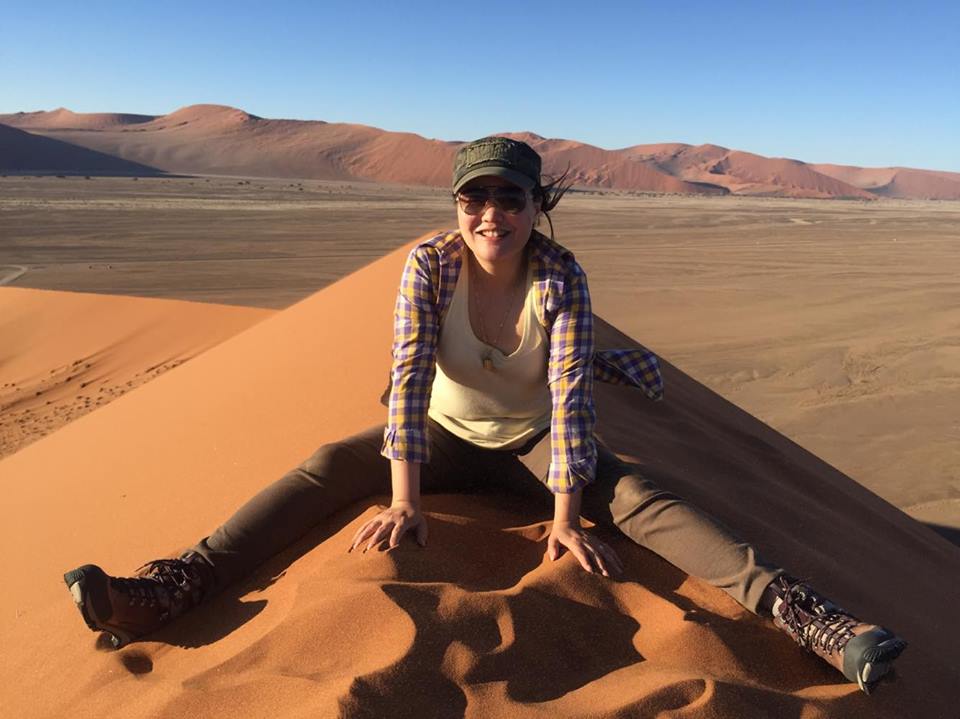 In fact she an incredible connector- our OPCW 2017 facebook group was her idea, birthday parties were mostly her idea, group travels were also mostly her idea too.
She coordinated many activities that helped knit us together, alongside that she took a 1000 selfies (I think). The day we hit the Hague she came ready to explore and connect.
At 41 Poovadee has written 30 books and translated more than a dozen books from English to Thai. (Writing and books the things that give me the fire)
Somewhere between writing and leading a life of purpose she found room for a PhD in Chemical Engineering (this is the point where we play the song 'this girl is on fire').
She has in the past ran a blog and 3 facebook fan pages.
She has been to over 60 countries across all continents of the world, Kenya, Botswana, Sri Lanka, Cambodia, Brazil, Puerto Rico, Singapore, France, Italy, Japan, Madagascar and many others.
There are two things I am doing right now,
1) I am drooling over some of the places she has been to; and
2) I am at pains trying to pronounce some places she has been to (I mean how do you say Uzbekistan or Liechtenstein without biting your tongue).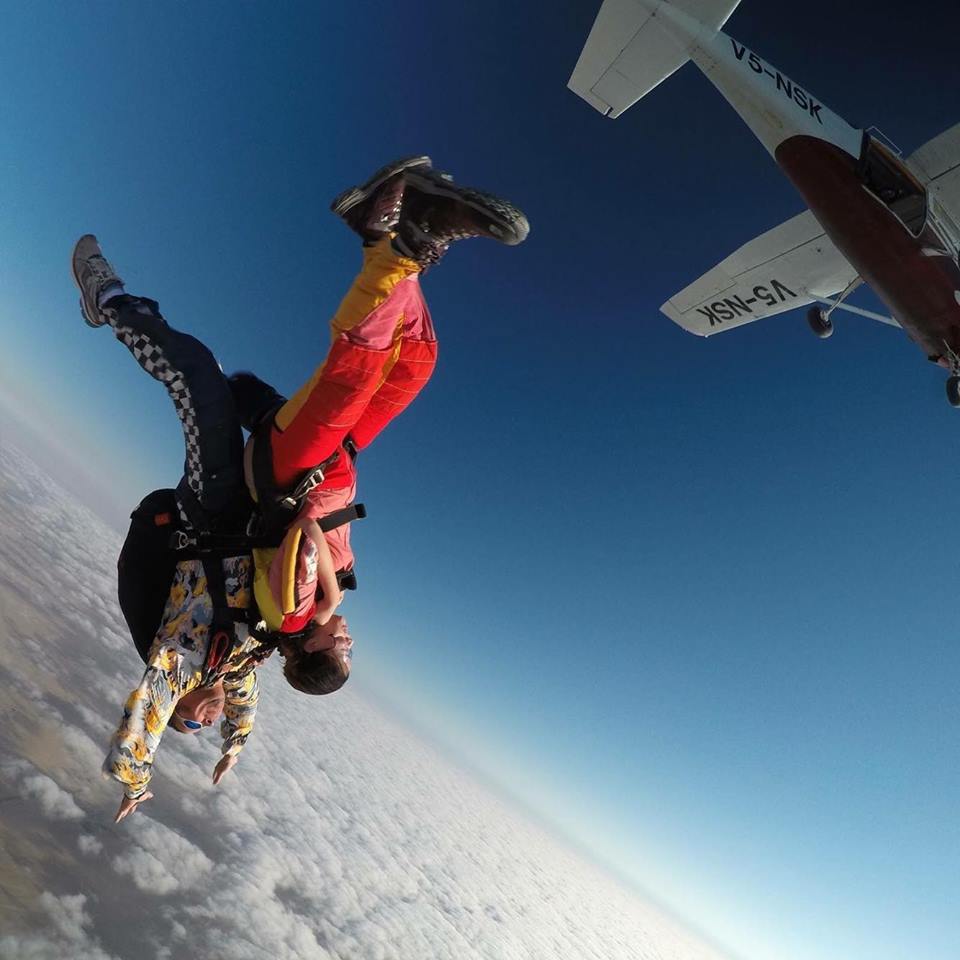 She is a reference point for travel inspiration.
To get an appreciation of how much she has travelled check out travbuddy where it shows here she has been to 33% countries of the world.
Because of travel she opens her heart to many people, she always have something that connects her with others.
Poovadee stands as a strong influencer in Thailand.
Poovadee's books and blogs were born out of the desire to share her travel stories.
She understood many people from her country did not travel that widely and were not fully exposed to the outside world.
She wanted to share her stories as she has lived them and share the world through her eyes. Because of her writing many people in Thailand developed interest in travel and her books have changed life.
She gets juiced up when talking about the people she has impacted;
"Many of my fans followed the places I wrote about like Egypt, Peru, etc. And the books I wrote about child abuse, natural conservation, school pregnancy, working for non-profit organisation did raise awareness and make a difference."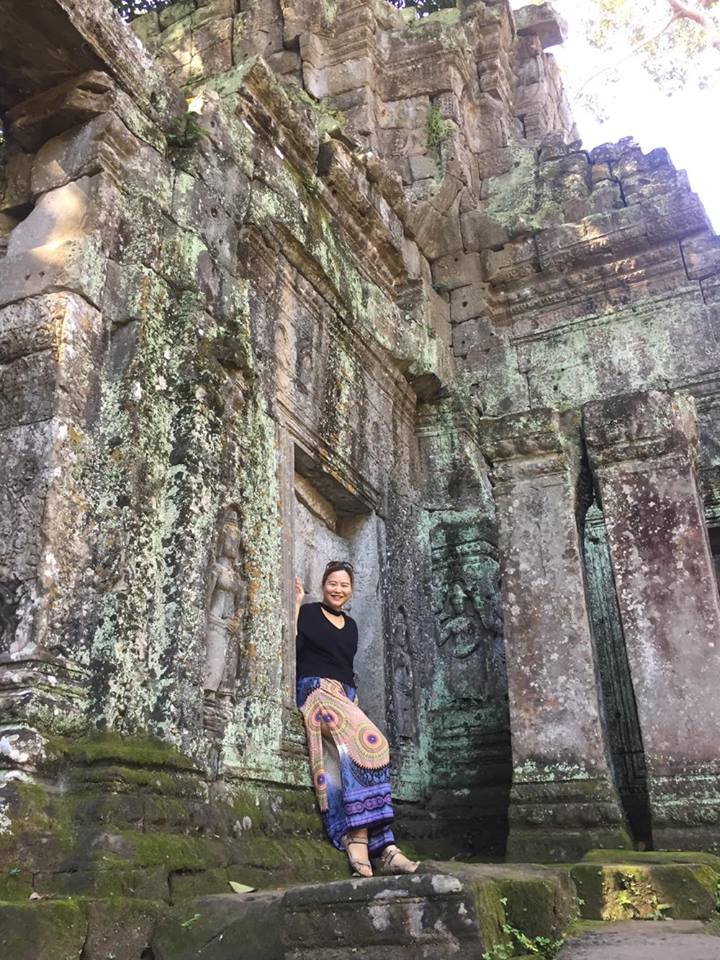 She does charity work and has raised money to buy medical equipment for hospitals in remote area and then she has done what she calls the usual supporting children's education, donation to charities and doing voluntary works which of course I think of it as beyond usual.
She is everything awesome. She has received an award from the Thailand cabinet for her research work and made appearances in some magazine, TV shows and radio.
Her life philosophy is "do everything in front of you to the best of your ability".
And during my conversations with her there is a lot more I learned; she would say to me "No, no, its not okay to hold back your stories Dikabo, keep writing, keep sharing your life, you never know who you benefit from your stories."
I am still learning to share more of my stories.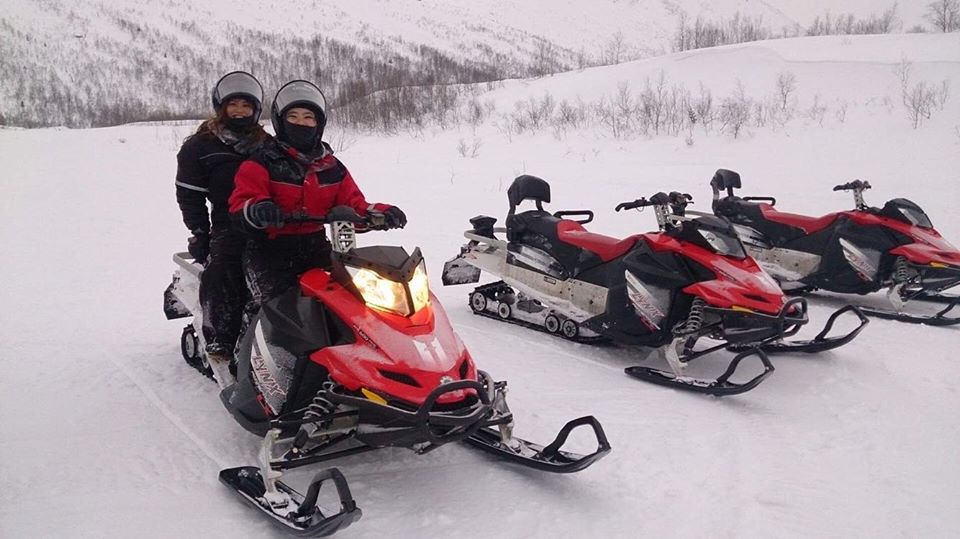 Everyone has restraints, all of us have a million things to do, a series of deadlines, maybe mean bosses to report to.
I wanted to write about Poovadee in this space as a reminder to myself and to you that in spite of the constraints that "thing" is doable and that there is no magic and secret formulas to creating a difference, to writing books and making big leaps.
May be you wanted to travel the world or write a book, learn how to play violin, take dance lessons, start painting or start a business.
 It is all about taking the first step and then another step and keeping at it.
In the end you and I don't really need 36 hours in a day.
If we try a bit harder we can find time to write books and tell our stories. We can find time to resuscitate forgotten dreams. If we try harder our baby steps can be far more reaching than we ever thought. If we try harder the time we use to scroll and argue and engage in things that don't enrich our lives can be filled up with meaningful things. If we try harder we can type one word and turn them to 100 words and a thousand words, we can do one little thing and then we wouldn't have to say I have always wanted to …. Then our conversations can turn into "I made it happen".
For more travel inspiration follow Poovadee on instagram and on facebook .