What would happen if the heroes our kids look up to valued education?
If they showed commitment to education and said YES to learning?
What would happen to scholars if they knew the people who regularly appear on their televisions screens believed in education?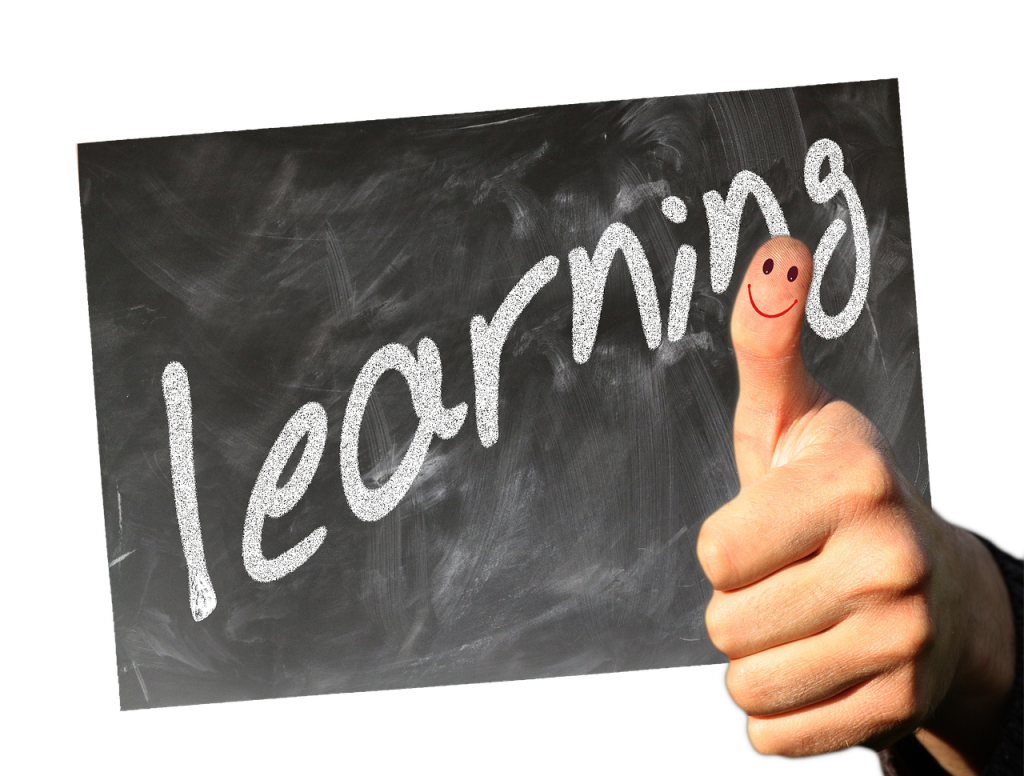 When our heroes say yes to learning, we will say yes to learning too
If scholars witnessed their heroes standing and talking for education this just might create a change in attitude and fuel some special love for education amongst the scholars.
Perhaps the child uninterested in education will recognize the value of education.
Perhaps the school drop-out would want to go to school.
I believe scholars need public figures whom they look up to, to speak strongly for education.
This will send a different message that education is beautiful.
For this reason I love it when stars acknowledge education.
I love it when their conversations go beyond fashion tips and weight loss and reach into the field of education.
I love it because when they carry a rich sense of education and lead lifestyles that reflect their love for education, they will change how scholars perceive education.
They teach the young ones who are quitting school that there are no shortcuts in the learning journey.
Which is why I think Lerato Motshwarakgole, a Motswana actress, is worth celebrating for her unapologetic stand on education.
I was super excited to learn that over and above her pursuits of driving change in Arts curricula, she is going to Harvard to read for her Masters in Business Education, its old news now I know.
Still she comes to my mind when I have thoughts on education.
We know Lerato for her role in the South African soapie, Generations as Zimbini.
She is young and has an appetite for education that is just larger than life.
It makes me joyous to learn how proud she is of her strides in education.
To convince scholars that education is good we will need more like her to function as powerful heroes for education.
We need more like her who recognize the role of education in accomplishing and achieving human welfare, who recognize education as a means to fostering hidden human potentials and as a means of ascending to prosperity and its role on shaping our dreams.
We have had enough of those public figures who smother the sense of education, who evangelise "the rising without education" and sometimes create an impression that they hold very little respect for education.
If we are going to have our scholars hold education in high pedestal we are going to need more
people of influence lifting the banner of education high.
We will need for people of influence to get degrees, to buy books so education gets a good rep.
This makes me think in particular of Angelina Jolie who was recently appointed visiting professor at London School of Economics.
I also think of Dolly Parton who is spearheading a campaign to get children reading.
Her Imagination Library buys a book every month for a child from the time the child is born until they are 5 years.
A lot happens to such kids who touch and feel the texture of books a lot more.
They have a a solid foundation for their future education and have a better chance of becoming successful readers.
I think such encounters in the education journey  creates memorable experiences.
Perhaps the sting of poor school performance haunting our country can be overcome if more
people of influence start caring for scholars and  strongly support the course of education.
Perhaps this is all that is needed to deal with this decline of education;  people of influence standing for education.